Based in Jersey, Northern Leaf is a cultivator and processor of pharmaceutical-grade medical cannabis flower
Read on to find out more about how Northern Leaf operates
About us
We operate from a 100,000 sq. ft. state-of-the-art, climate controlled growing facility
We hold GMP accreditation from the Medicines and Healthcare products Regulatory Agency (MHRA) and GACP certification from the Control Union Medical Cannabis Standard (CUMCS). Our ambition is to develop cannabis-based medicines that are trusted by physicians and patients across Europe and globally.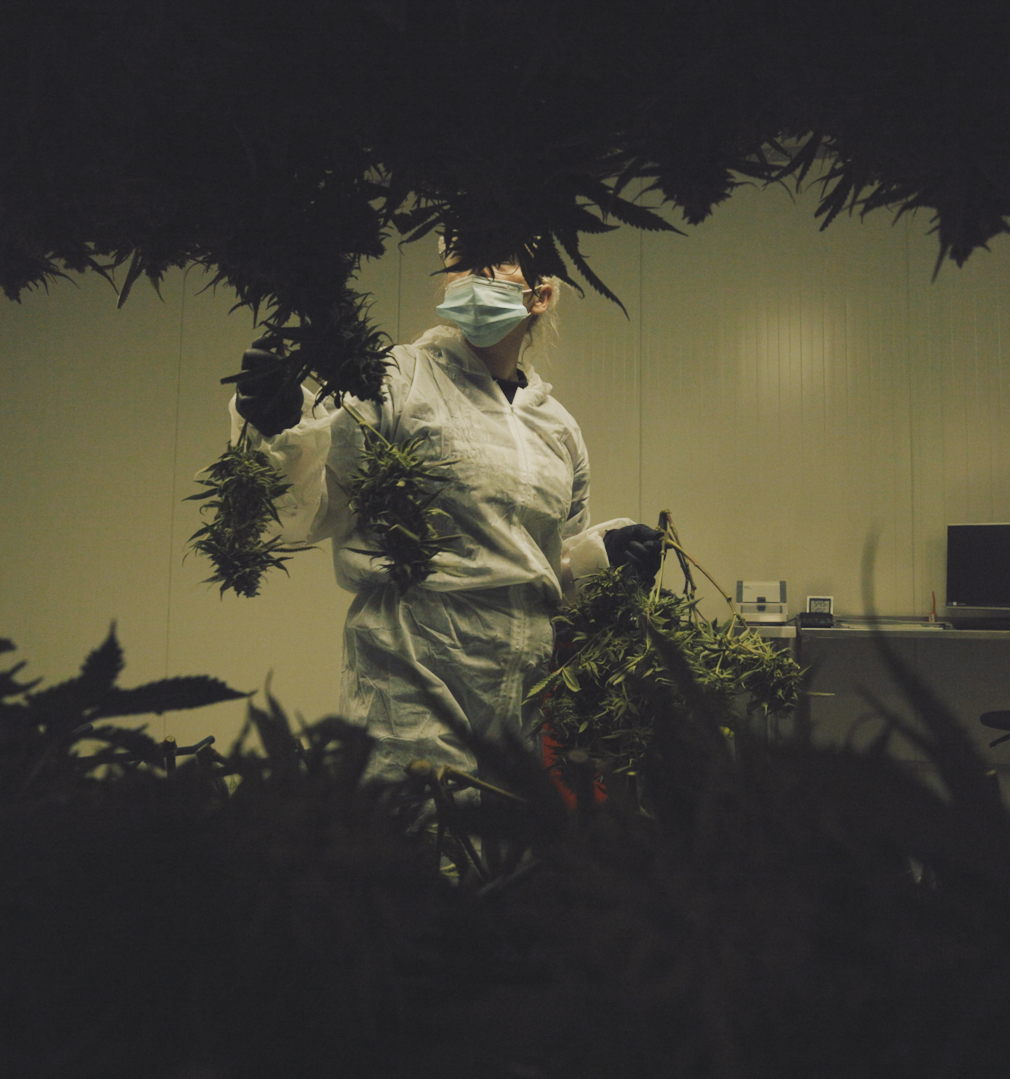 At a glance
#01

€2.1bn by 2027

Europe's pharmaceutical cannabis sector is expected to be worth €2.1bn by 2027, with demand in global markets expected to grow as further research is conducted into the medical benefits of cannabis. Northern Leaf targets these rapidly expanding markets, offering high-quality medicinal cannabis to support the manufacture of innovative new therapies.
#02

100,000 sq.ft facility in Jersey

Operating from a state-of-the-art, 100,000 sq.ft. facility in Jersey, Northern Leaf benefits from a supportive local regulatory regime, high-quality local labour, low energy costs and good agricultural growing conditions.
#03

International reach

The Company is one of only two UK growers to hold Home Office, MHRA and EU-GMP accreditations, enabling it to cultivate, grow, harvest and export its product internationally. This combination of regulatory and licensing approvals creates a significant competitive barrier to entry, essential to meet necessary production and operational standards demanded by the sector.
#04

High grade quality

Northern Leaf's cannabis has already displayed itself as a consistent, high-grade pharmaceutical product after several successful cycles – a pre-requisite for targeting cannabis growth markets and key enabler for commercial success.
#05

Experts in growing

The Company's management and operating team has deep experience and expertise across the pharmaceutical, commercial, political and horticultural sectors. The team is focused on building a sustainably profitable business, scaling operations in line with demand and not ahead of it.
Our experience
Northern Leaf has diverse team of experts, with many years of experience in their chosen fields
Our team is united in its ambition to develop the Company as a high-quality, consistent pharmaceutical-grade medical cannabis business serving the rapidly expanding local and international markets. We are passionate about regulated access to medical cannabis and helping patients to improve their quality of life.
Vision and Strategy
Our ambition is to develop pharmaceutical grade cannabis based medicines that are trusted by doctors and patients across Europe and internationally
We aim to build a high growth, profitable business that has regulatory compliance, quality, sustainability and patient access at the heart of everything it does. We have and will continue to operate with the highest levels of integrity with all stakeholders, including government, medical regulators, employees, patients, customers and suppliers.
Our People
Senior Management
Where we've been
A timeline of our progress
2019
+ Raised £2.1m series A equity at a £20m pre-money valuation
2019
+ Hemp licence awarded by the Government of Jersey to prove concept
2020
Awarded first full commercial THC licence by the Government of Jersey in December 2020
2021
Raised £14.2m to fund expansion and medical cannabis refit
2022
Phase 1 facility medical cannabis facility complete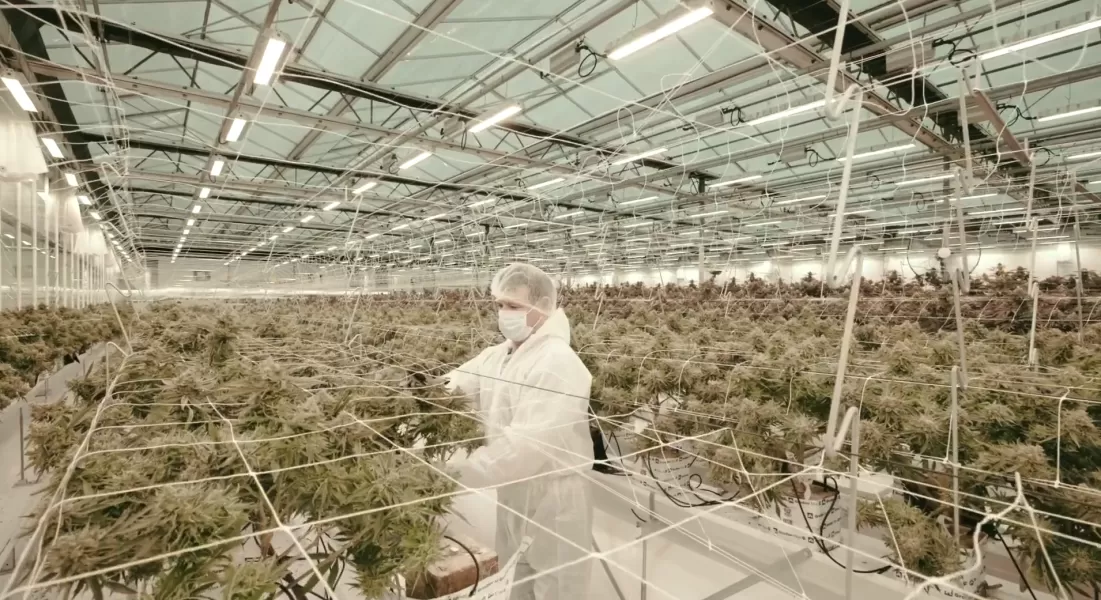 2023
GMP and GACP accreditations awarded
We are dedicated to serving patients to help improve their quality of life and everything we do is with this in mind – ensuring that we produce high-quality, consistent medicines, underpinned by regulatory compliance and sustainability.